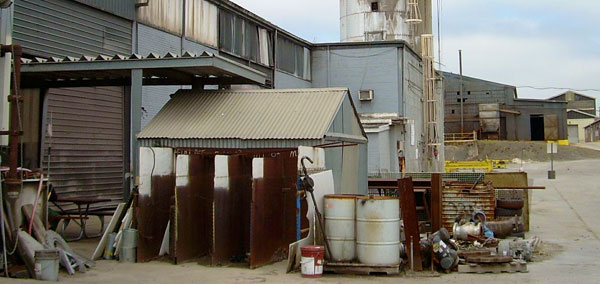 In May of 2009, the New Jersey Site Remediation Reform Act (SRRA) was signed into law. This act was to allow qualified individuals who are licensed by the New Jersey Department of Environmental Protection (NJDEP) to conduct the remediation of contaminated sites without first getting approval from the NJDEP.
The ultimate goal for this was to expedite the remediation process, which in turn would prevent further contamination to public health, and the environment.
EMA has experienced LSRPs on staff to help you with you specific environmental needs. Contact us today.