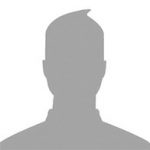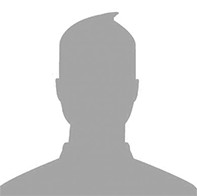 Thanks Mike. Tell the guys they did a great job this year! Stew told me a number of times this year that he was very happy with EMA's work. As long as you guys keep doing a great job, should be plenty of work from us this next year.
FORTUNE 500 PETROCHEMICAL
Previous Client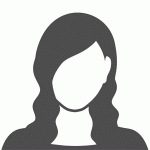 We've been working with this company for 20+ years and you're not going to find a better one. Their straightforward and cost-effective approach puts this company squarely in the "asset" column.
LOIS SPAGNOLA
Previous Client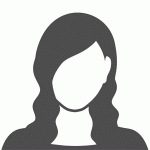 Thank you and your crew for all of your assistance and patience with our questions on the project.
ANN MARIE SIX
Previous Client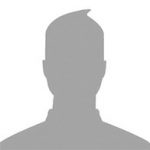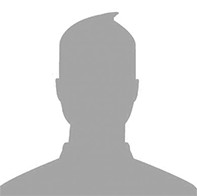 I'd like to take this opportunity to thank you for your assistance in resolving the final closure on the testing of my soil and all of the documentation that has been reported to the NJDEP on my behalf. Your professionalism and knowledge has made this endeavor less stressful. Again, I like to thank you for being patient in answering all of my questions and concerns. My wife and I would like you to accept our gratitude.
FELIX AND SHARON LAKEWOOD, NJ
Previous Client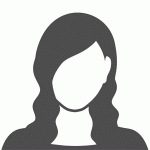 Thank you for always being articulate, encouraging and skilled. If we had to go through this ordeal, we are glad we chose your company.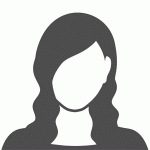 The foreman on the job is absolutely super. Also one of the hardest working employees I have ever seen.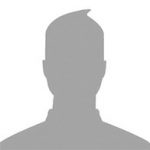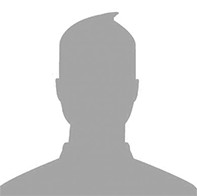 I would recommend EMA to all of my friends and family. It was a professionally done job and a concise report.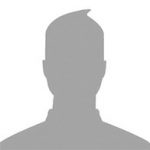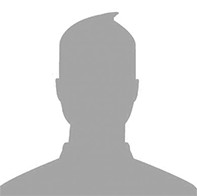 Hi Mike – I want to thank you again for the great job you did for us. I appreciate you taking care of the things that were of concern to me, and it was a pleasure working with you in Barnegat.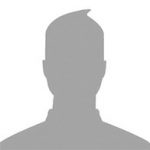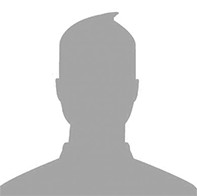 Your field scientist is a great asset to your company. He goes above and beyond in care and professionalism in his job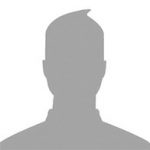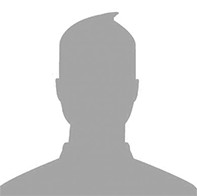 EMA took the time to explain every step. That really takes a lot of pressure off you. You made a very tough time for me and my family a lot better. But most of all you gave us hope that this would be done. You said it could be done in a month and it was.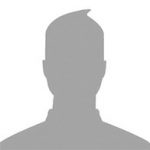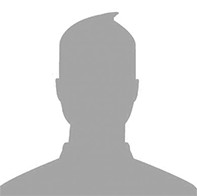 I sold the house on the 28th! Thank you for all of your help. You and your company were very professional and went that extra mile with my oil remediation and I appreciate it!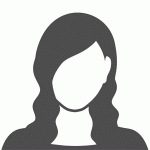 I asked for Emergency Response and I got it! I would highly recommend to all my family, all realtors, lawyers and municipal employees to use your company.